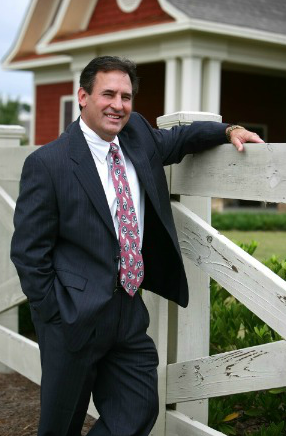 JACK STACHURA is our managing broker and has 39 years of real estate experience in all aspects of the industry……both new homes and resale. Jack was the Executive of the Year for the National Association of Homebuilders in Chicago and in the Midwest USA in 1993. In the year 2000, Jack was named Executive of the Year in Atlanta. He managed the real estate division of Crown Communities and his team has handled over 10,000 successful home closings overall. Starting In 2008, Jack worked at his own company, Market Masters Realty Inc. and it has rapidly grown to one of the most distinguished brands in Atlanta. He manages both the Buyer's Brokerage and Listing Divisions of Market Masters Realty, Inc. and has an extensive background in real estate financing of every type. Even after all these years, Jack still answers his cell phone. No screened calls, no voicemail.
So, if you have a home to sell or want to invest in real estate of any type, call Jack at 770-364-1300.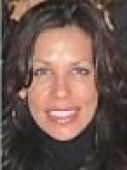 CHRYSTAL LORD is the Vice President of Sales and Director of the PROPERTY MANAGEMENT DIVISION of Market Masters Realty, Inc. She has 15 years of new homes and resale experience and has managed the rapid growth of home and condo sales, and rentals all across the greater Atlanta area. Chrystal handles over 70 homes at present and directs a turnkey program from finding well qualified renters, handling minor repairs, collecting rent and auto-depositing rental receipts directly into owner's accounts.
If you are thinking about renting your property or are looking for properties to rent, call Chrystal at 678-698-3948 or go to MARKET MASTERS PROPERTY MANAGEMENT for more information.
MARK MECKES has developed his Real Estate Career in Georgia through the highs and lows of the past ten years. During that time, Mark has assisted in the listing or sale of hundreds of client properties. Mark focuses on representing Buyers and Sellers of Residential Homes as well as Buyers, Sellers, Tenants, and Landlords of Light Commercial Real Estate in the Metro Atlanta area. His approach revolves around making the process fun, easy, while avoiding the wasting of valuable time. His background in financing enables him to navigate Buyers through the virtual maze of financing options, connecting Buyer and Property with the most appropriate Lender. He also has strong connections to various down payment assistance programs for home sales priced under $170k. Mark has very strong connections for FREE down payments for any clients that are remotely connected to the Police, Fire, Medical or Teaching professions.
Please call Mark for details at 770-361-9620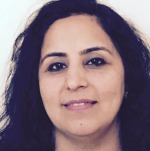 REETIKA KHURANA resides in the Greater Atlanta Area and is an Architect by education. She is also very knowledgeable in the real estate field and has a passion to find the perfect home for each of her clients. She is a hard negotiator and works to get value for her client's investment. Her personal motto requires a strict dedication to honesty and professionalism.
Reetika also has another trait that others don't have. She is an expert in the area of Down Payment Assistance. She can get down payment money and some closing costs for buyers with acquisitions usually under $170k. Just ask! She'll walk you through the entire real estate process to make it a smooth closing experience making it a win-win for everyone. You can reach Reetika at 309-807-0425 or email her at reetika@marketmastersrealty.net.